| | |
| --- | --- |
| Friday 28 July 2017 | |
Alt-J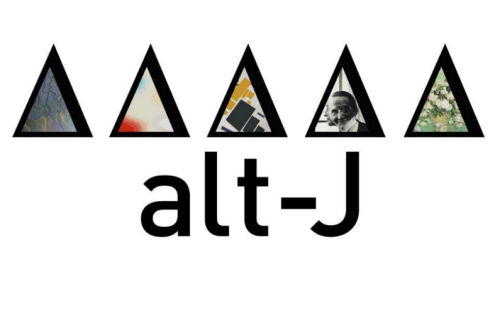 Alt-J are coming all the way from Cambridge, England to play at the Blue Hills Bank Pavilion on Friday 28th July.
Alt-J (sometimes stylised ∆) was formed when Gwil Sainsbury, Joe Newman, Gus Unger-Hamilton and Thom Green met at Leeds, UK University in 2007!
Unger-Hamilton studied English Literature; the other three Fine Art. In their second year of studies, Newman showed Sainsbury a handful of his own songs inspired by his guitar-playing dad and hallucinogens, and the pair began recording in their dorm rooms with Sainsbury acting as producer on Garageband!
Tickets to Alt-J are already selling fast as they don't often cross the pond! Buy yours today whilst they are still available.