| | |
| --- | --- |
| Sunday 12 July 2020 | |
Barenaked Ladies, Gin Blossoms & Toad The Wet Sprocket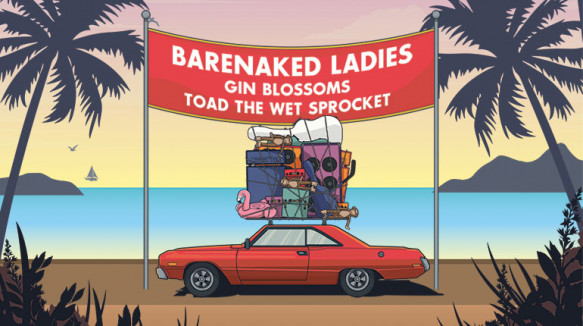 Barenaked Ladies together with Gin Blossoms and Toad The Wet Sprocket will perform on July 12, Sunday at the Rockland Trust Bank Pavilion.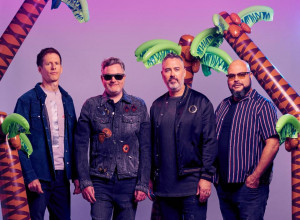 Pioneering the alternative rock music in Canada, a band of four members called the Barenaked Ladies started their music venture back in 1988. Their first release got certified gold and this easily gave them a huge fanbase in Canada. Their latest single was released back in 2017 and is entitled, Fake Nudes. Their gigs and concerts are known for comedic quips and on the spot raps, which really catches their crowd. The have received two Grammy nominations and have sold 15 million copies of their albums and singles.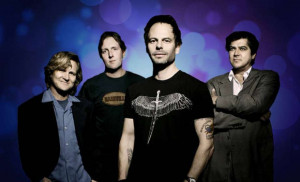 The Rolling Stones easily referred to this band as being capable of matching world-weary lyrics to ebullient melodies. Gin Blossoms started in Tempe, Arizona back in 1987. Their genre is described to be jangle pop or alternative rock pop. Their first song is Hey Jealousy and this single became a total hit reaching the gold status. Its album, the New Miserable Experience became a quadruple platinum album. Gin Blossoms is known for its stand out melodies plus their positively pensive lyrics.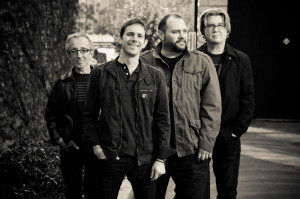 Toad The Wet Sprocket started in 1986 and includes Glen Philips on the vocals and guitars, Todd Nichols on guitars, Dean Dinning on the bass and Josh Daubin on drums. Their songs became continuously successful and were able to hit the charts. in the 90s. Back in 1998, they had to part ways as they had separate projects but they reunited in late 2010 and started writing new songs for their full length album called New Constellation. Three amazing performers in one event – how could you miss that? Get your tickets now!