| | |
| --- | --- |
| Tuesday 04 August 2020 | |
Foreigner, Kansas – The Band & Europe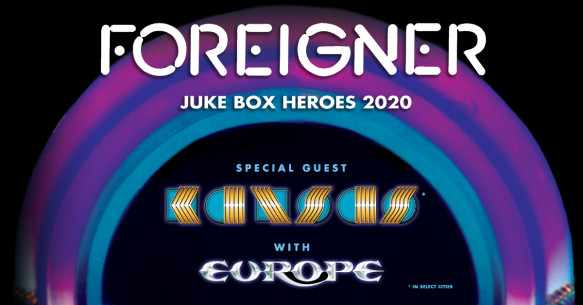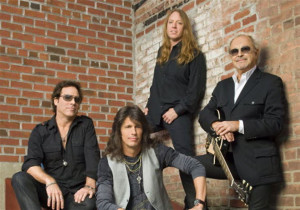 Ride through the hits of the past with Foreigner, Kansas and Europe on August 4,  Tuesday at the Rockland Trust Bank Pavilion.  Foreigner, coming from NY and London is fronted by the famous veteran musician Mick Jones together with members Ian McDonald and Lou Gramm. The group name was formed by Mick Jones and inspired by the fact that the members are actually foreigners. Gram, Gagliardi (past members) and Greenwood are Americans while Elliott and McDonald are British. Who could ever forget about the band's grandest hit of all time, "I Want To Know What Love Is"? This song topped various charts in different parts of the world. To date, this band is considered as one of the biggest and best-selling bands in the entire world. Their sales have reached a whopping 80 million.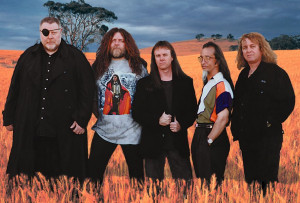 Named after their hometown, Kansas is an American rock band that started back in 1973. Pioneering in the hard rock and progressive rock scene, they successfully launched 9 different albums that reach gold status and even 3 albums which are certified platinum. Their million worth single, which have conquered the charts of Billboard and other international charts in the 70s through 80s. Their most famous hit is "Dust In The Wind" and they have performed it live across the states and countries. Their music style and genre was greatly inspired by other bands like Genesis and Yes. The band members are Ronnie Platt for the lead and backing vocals, David Ragsdale for violin, guitar and backing vocals, Rich Williams for the lead guitars, Phil Ehart for the drums, Billy Greer for the bass, Zak Rizvi for the rhythm and lead guitars and Tom Brislin for the keyboards.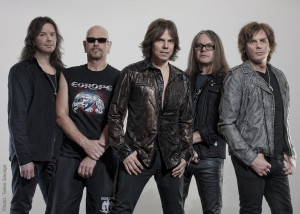 From Upplands Vasby, Sweden, Europe is led by vocalist Joey Tempest together with drummer Tony Reno, guitarist John Norum, and bassist Peter Olsson. They actually skyrocketed their music career after they won the Rock-SM known as the Swedish Rock Championships. Europe was able to release 11 albums with 24 music videos. They readily made an impact in the international scene.