| | |
| --- | --- |
| Saturday 06 June 2020 | |
Local Natives & Foals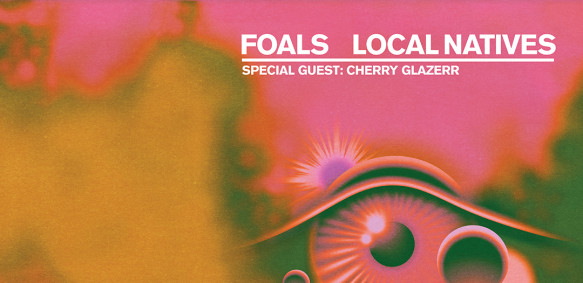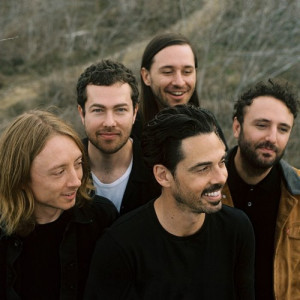 One of the most awaited events in June is the gig of Local Natives and Foals at the Rockland Trust Bank Pavilion on June 6, Saturday. Based in Silver Lake, LA, California, Local Natives is an indie rock band that started in the scene back in 2009 when they released their debut album in the UK called Gorilla Manor. This album even reached top 3 in the New Artist Chart and this has been one of the biggest milestones of their career. Every three years, they release an album consistently.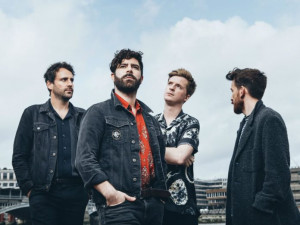 Based in Oxford, England, Foals led by Yannis Philippakis is joining the gig with Local Natives. The other band members are Edwin Congreave, the keyboardist, Jimmy Smith, the rhythm guitarist, and drummer and percussionist, Jack Bevan. The band is under Warner Records and their latest studio album is Everything Not Saved Will Be Lost – Part 1 & 2 released back in 2019.
Don't miss this upcoming concert and book your tickets now!