| | |
| --- | --- |
| Sunday 21 June 2020 | |
Megadeth & Lamb of God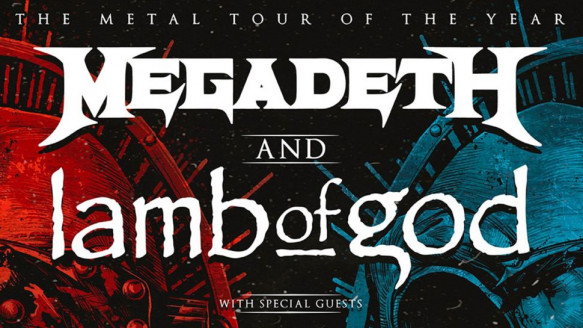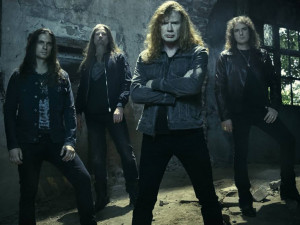 Megadeth and Lamb of God will perform an unstoppable collaboration on June 21, Sunday at the Rockland Bank Trust Pavilion and any heavy metal enthusiast wouldn't want to miss this. Megadeth is known to be one of the pioneers of heavy metal or thrash metal rock. Who wouldn't know their main men also called the big four of thrash metal, Dave Mustaine, David Ellefson, Dirk Verbeuren and Kiko Loureiro. Coming from LA, California, the band started their journey back in 1983. Who wouldn't know Mustaine? He's formerly a part of the band, Metallica and after his removal from it, he formed Megadeth with Ellefson. Two years after their formation, they released their very first album, Killing Is My Business..and Business Is Good!
Lamb of God is another notable band in the heavy metal scene. Hailing from Richmond, Virginia, LoG started in 1994 with five members named Randy Blithe for vocals, Mark Morton for guitars, John Campbell for bass, Art Cruz for the drums and Willie Adler for guitars as well. They were initially known as Burn the Priest but eventually changed of LoG. Because of their heavy metal legacy they became a member of the New Wave of American Heavy Metal movement.
If you are ready to indulge in heavy metal greatness, buy your tickets now!