| | |
| --- | --- |
| Friday 03 July 2020 | |
Rebelution, Steel Pulse & The Green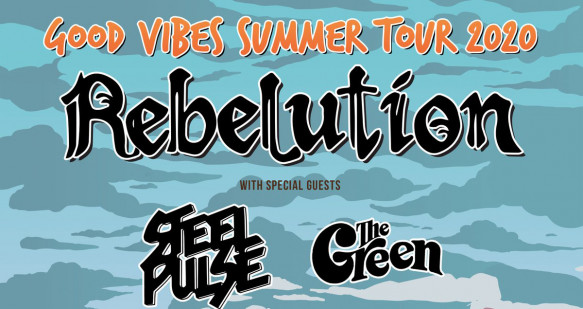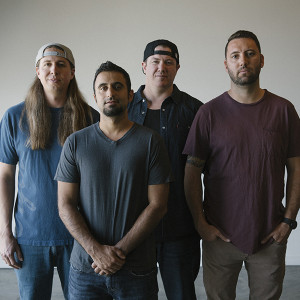 The Good Vibes Summer Tour with the main band Rebelution together with Steel Pulse and The Green on July 3, Friday at the Rockland Trust Bank Pavilion. If you haven't heard of reggae rock, you have to listen to the Rebelution. Back in 2004, Eric Rachmany, Rory Carey, Marley Williams, Matt Velasquez and Wesley Finney, all students of the University of California, started the band in Isla Vista, California. Few years after their start, they released their first album called Courage to Grow. It became the Best Reggae Album for 2007 in iTunes.  The most famous single from this album is Safe and Sound and it continues to be a part of reggae playlists to date. That's how Rebelution's songs create impact.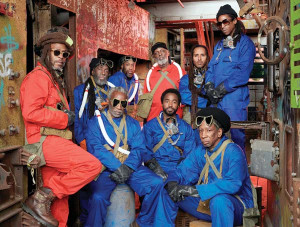 Steel Pulse started as the brainchild of Basil Gabbidon and David Hinds who used Bob Marley as one of their main inspirations. Their first release is the Kibudu, Mansetta and Abuku. Due to the soul of their reggae music, one of their albums, Babylon the Bandit released in 1986 landed on the Grammys and won an award. Several of their songs also got nomination and some of these include Rage and Fury, Legacy, Victims and Mass Manipulation which was just released last year.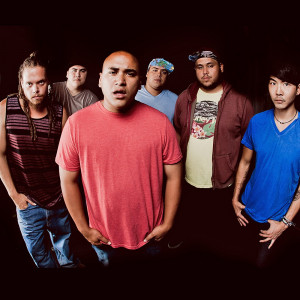 The Green is formed in Oahu, Hawaii back in 2009 and is signed under the Easy Star Records. Their first discography is self-titled and was released back in 2010. They have released 5 albums to date and the latest one was released just last year entitled Black and White. One of their most record breaking albums is Hawaii 13 which topped the Billboard Album Reggae Chart. In just one week, this album successfully sold around 5000 copies.
If want an outstanding reggae experience, Rebelution, Steel Pulse and The Green can surely give you one. Buy your tickets now!