| | |
| --- | --- |
| Tuesday 10 July 2012 | |
Stevie Nicks
Mark your calendars, drop everything, for this concert is definitely worth your time!  Steve Nicks will take her summer tour to Boston, Massachusetts for a one night only live performance at the Bank of America Pavilion, on 10th July 2012.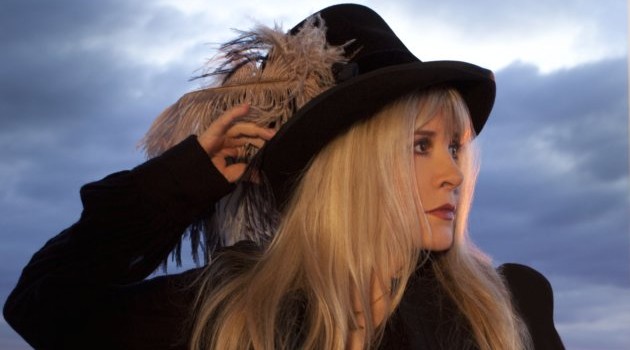 Stevie Nicks — a name that has influenced a thousand aspiring young female singers and superstars. The likes of Courtney Love, Belinda Carlisle, The Dixie Chicks, Sheryl Crow, Kelly Clarkson, Vanessa Carlton, and even Taylor Swift, from the now-generation, all pay homage to the woman that has ignited the flames of music in their careers.  The breadth and depth of her influence is also evident in her legions of fans all over the world.  Rolling Stone Magazine simply and aptly tags her as "The Reigning Queen of Rock and Roll".
Stevie Nickes is the flamboyant and ethereal singer, songwriter popularly identified as one of the lead members of the legendary band Fleetwood Mac, where she came on board in 1974.  The release of Fleetwood Mac's second album "Rumours", produced four US Top 10 singles. It held on tight at the number one  position for 31 weeks on the American albums chart; and also soared high in various countries all over the world.  To date, the album holds the record of being the eighth best-selling album of all time, with sales of over 40 million copies.  In 1981, Nicks embarked on a solo career, highly successful and alive and kicking to this day.  She has released six solo albums that are certified million sellers.  Her most recent album of 2011– her seventh and first in ten years, entitled "Dreams", was produced by  Dave Stewart of Eurythmics fame and Glen Ballard.