| | |
| --- | --- |
| Saturday 23 September 2017 | |
The War On Drugs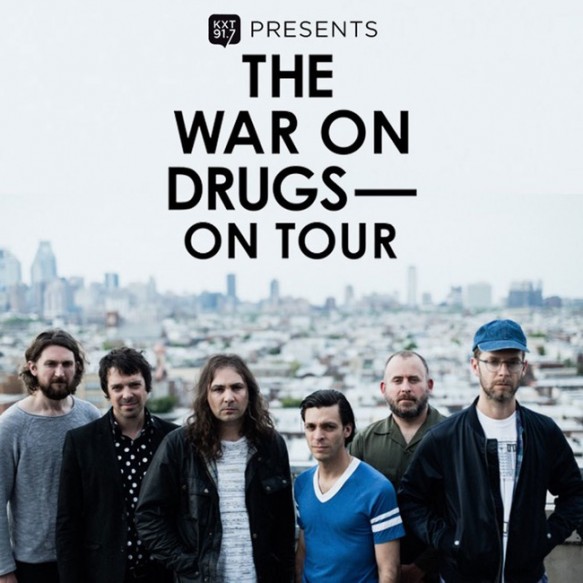 The War On Drugs band are coming to the Blue Hills Bank Pavilion in support of their newly announced album, A Deeper Understanding, on Sunday 23rd September!
The American indie rock band, War On Drugs returned earlier this year with the incredible 11-minute epic "Thinking Of A Place", their first piece of new music since the release of the incredible Lost In The Dream from 2014, and now, the band have announced details of a brand new album called A Deeper Understanding.
The record features 10 tracks, including the aforementioned Record Store Day exclusive "Thinking Of A Place", and a brilliant new single called "Holding On" which you can hear below.
The band's music make note of its Americana overtones. The group's sound has been described as influenced by Bob Dylan, Bruce Springsteen, and My Bloody Valentine.
Anticipation for The War On Drugs at the Blue Hills Bank Pavilion is at an all time high, with the album set to be released in August, just one month before their show! Tickets are already in high demand so buy yours now whilst they are still available.